Lunch Information
Weekly Lunch and Snack Options
Camp Hubbard provides a snack for all campers each morning and pizza lunch on Fridays.
Snacks are Animal crackers, Goldfish, Wheat Thins, or similar.
Lunch: Full day campers eat lunch at camp.

Monday & Wednesday: Campers may order online OR bring a self-cooled lunch.
Tuesday & Thursday: Campers MUST bring a self-cooled lunch
Friday: Camp Hubbard provides lunch! Pizza Day!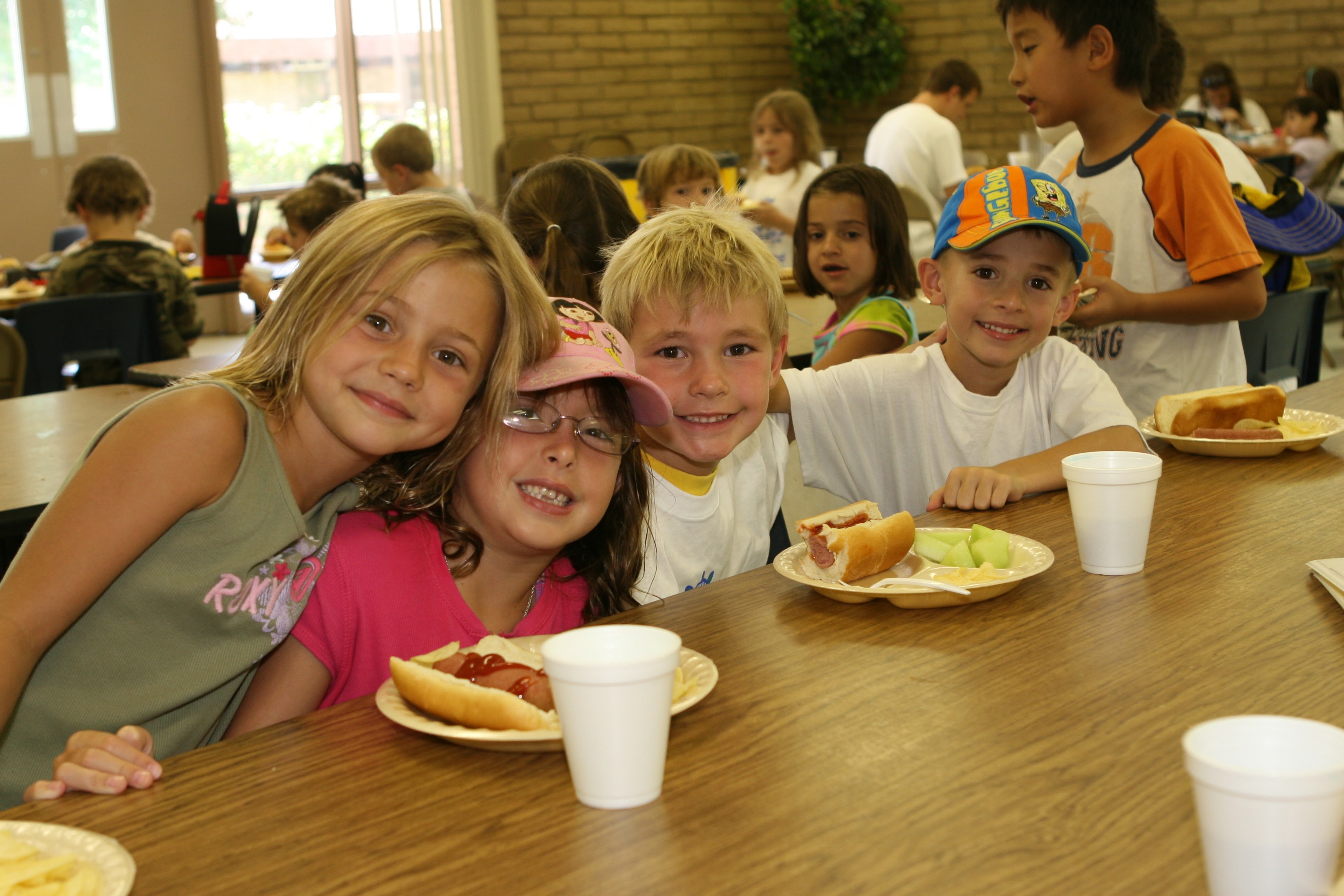 first image title
Online Ordering
Available Mondays & Wednesdays
Orders must be submitted by 12:00pm (noon) Friday in the week prior to camp
Details
Camp Hubbard has partnered with Lunch Lady Delivers to provide online ordering for camper lunches on Mondays and Wednesdays at all camp locations. https://lunchlady.boonli.com/ Login for Details, Menus and Pricing.
Registration and ordering Open May 14th 2018 Use Password: HSC8
Detailed Information HERE
Resturant Options